AFP

's GUIDE TO WINNING THE DEBATE…ALL YEAR ROUND!
Thanksgiving is upon us, coming with it a flood of articles from the Left about how to combat your crazy uncle's political talking points.

But at AFP, we believe family and community are sacred. We don't suggest starting a squabble over the green bean casserole…but, we DID put together a handy guide you can use over the rest of the year!

Sure, the typical big-government talking points may make your face scrunch up…but here's how to make them eat their words, long after the turkey and stuffing are gone!
We need to invest in alternative energy sources to shape the energy marketplace. 

If we want abundant, affordable energy, the government shouldn't use our tax dollars to give handouts to politically-connected corporations. In fact, we shouldn't be subsidizing any forms of energy.

ObamaCare will succeed if conservatives just let it.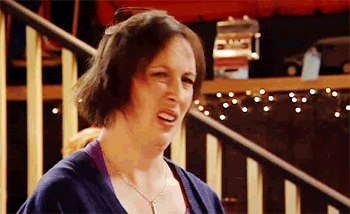 Since being passed in 2009, ObamaCare has only gotten less popular, and for good reason: it has broken nearly every promise made, and led to rising costs, worse care and more bureaucracy.

States need to stop holding out on Medicaid expansion so people can get the care they need.

ObamaCare was supposed to make healthcare better and more affordable, but has only made things worse. Medicaid is a broken system that forces our poorest to the back of the line; why would we force more people onto that? Another failing government program isn't the answer.

Right-to-work supporters want to break unions because they support rich corporations over the average worker.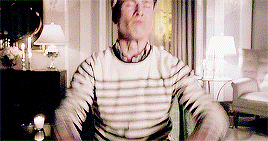 Right-to-work is about one thing only: more choice. The truth is, workers deserve the freedom to choose whether they want to join a union or not, and nobody should lose their job because they decide the union isn't serving their needs or representing them well.

We're out of money for roads and bridges. We need to raise taxes, but Americans for Prosperity won't let us!
Before politicians reach for our wallets, we need to make sure they're using our tax dollars wisely. We know politicians love funding goofy pet projects and handing over billions to political allies. Your gas tax doesn't just go to fixing roads…have you ever heard of squirrel sanctuaries? Turtle tunnels? Time to cut the waste.
Read More
We hope this guide helps you win over your friends and neighbors any time of year…just don't let it ruin a wonderful holiday!