It can be heard online at 
WPFW.
. See March 27th, 11 am Democracy Politics Hour. Our segment runs from minute 30 to 45.
****************************************************************************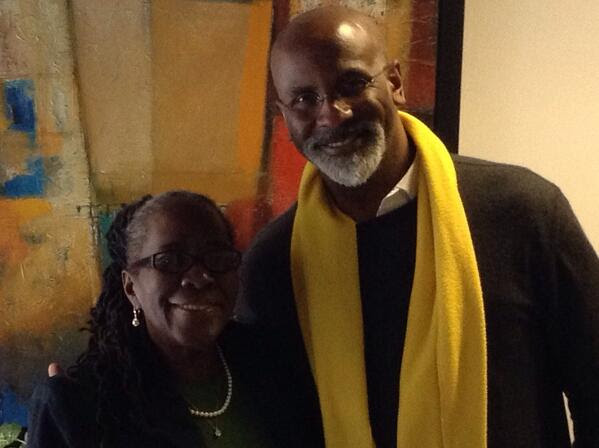 Martin Moulton, Libertarian for Statehood "Shadow" Representative, just interviewed by WPFW, reports
Deborah Simmons
, WashingtonTimes/
@No1newshen
 (
follow her twitter), who interviewed us instead of Eugene Kinlow (who was away), opened our segment with
 "I love Libertarians!"
 … 
"Libertarians suggest freedom!"
 She echoed several of Pranav's points. Even in the previous segment, she kept bringing up — with democratic "the rent is too darn high slate" — the issue of DC being hampered by being such a one party town. Kinlow did organize the protest in which I was arrested in 2011.
With only 15 min, it was just enough time for two of us to make some good points. But I hope we'll have more time on another occasion for more of us to talk.